For International Women's Day, Pasadena ArtNight will be featuring a host of women comics creators at the Pasadena Library! Come by my table and pick up signed copies of HALO: LONE WOLF, the award-winning MINE! anthology, PET NOIR #5, or any of my Zenescope work while browsing work from a bunch of super talented women.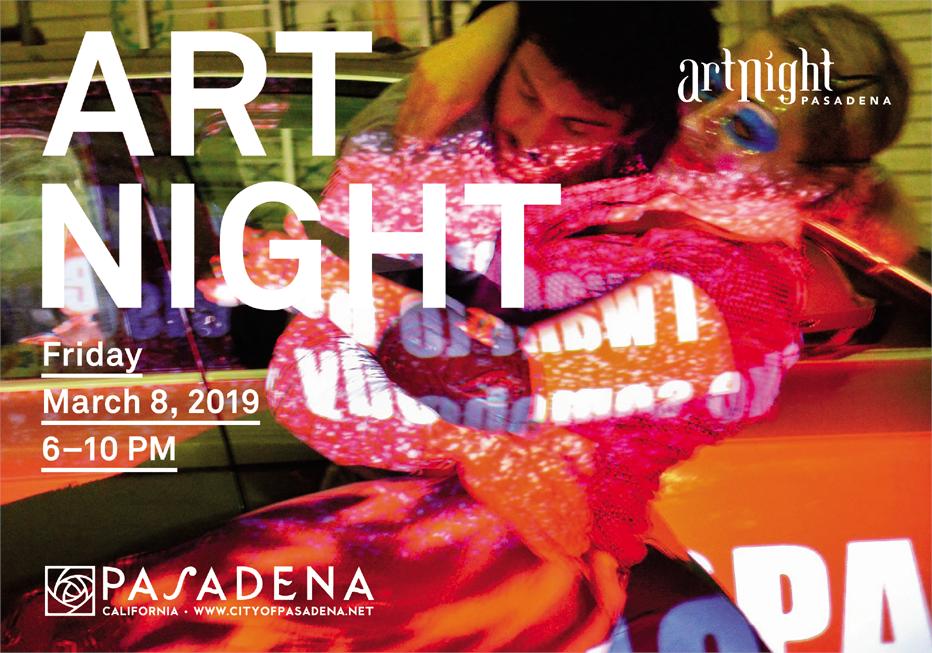 When: Friday, March 8, 2019, 6-10pm
Where: Pasadena Central Library, 285 E Walnut St, Pasadena, CA 91101
What: Awesome art and comics by women!
Who:
Kymera Press, Fanbase Press, Kim Dwinnell, Mairghread Scott, Natalie Nourigat, Christie Shinn (HoraTora Studios), Mariah Huehner, Jules Rivera, Susan Lee (Life on Its Side, Women on the Dark Side), Kristen Gorlitz, Xanthe Bouma, Nilah Magruder, Cecil Castellucci, Leslie Hung, Madeline Holly-Rosing (Boston Metaphysical Society), and more!
For more information, check out artnightpasadena.org. See you there!