DAYS GONE, the survival horror game I wrote for, won for Best Storytelling at the Golden Joystick Awards last month. As a PS4 exclusive, DAYS GONE also won Playstation Game of the Year.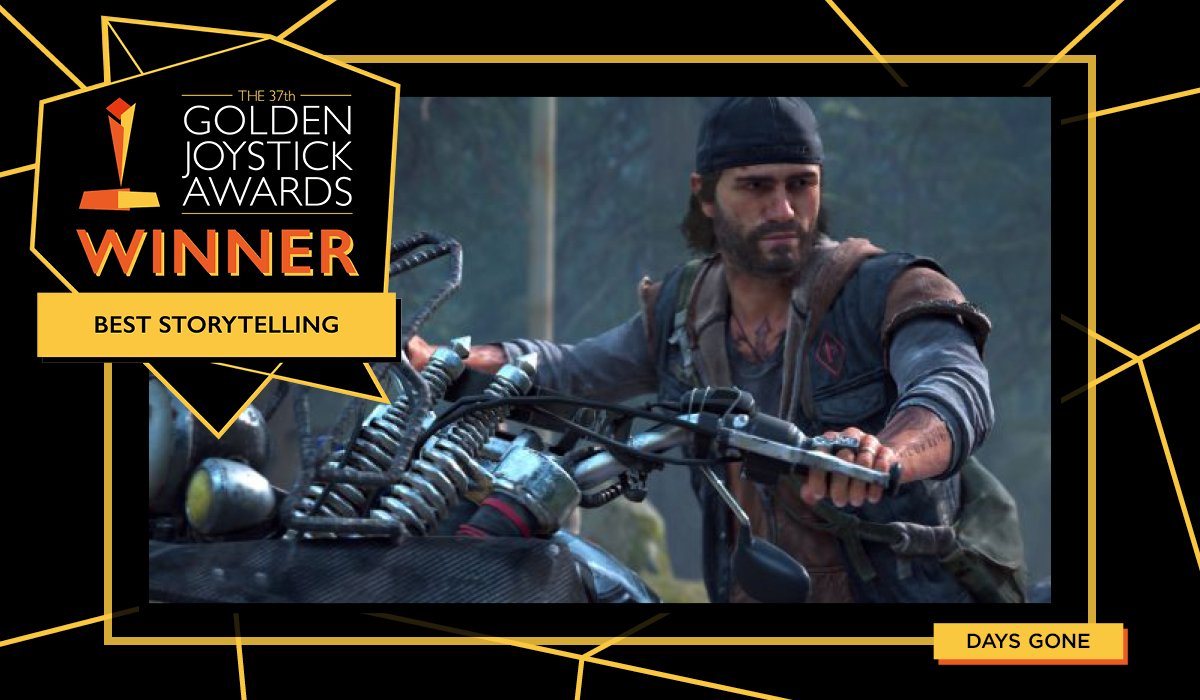 I contributed some early development writing, including developing the lore and jargon of the Ripper cult. Check out images from the book (art by various — I can't draw) below.
From the Playstation website: "At its core, Days Gone is about survivors and what makes them human: desperation, loss, madness, betrayal, friendship, brotherhood, regret, love—and hope. It's about how, even when confronted with such enormous tragedy, hope never dies."
If you haven't played DAYS GONE yet, maybe now's the time. Nothing says the holidays like fighting for your life!