Welcome! Please keep in mind that I don't own the copyright for this material, so it is shared with the understanding you will not distribute it. Feel free to peruse my samples page for other public samples, or e-mail me if you're not finding what you're looking for.

Grimm Fairy Tales Holiday Edition 2014 (Zenescope)
Horror and superheroes meet in this origins tale featuring the Krampus. Or download original script.

Grimm Tales of Terror Vol. 2 #2: The Cask of Amontillado (Zenescope)
Inspired by the Edgar Allan Poe tale. An archaeologist's hope of finding an intact mummy reveals more than he anticipated. Or download the script here.

Grimm Tales of Terror Vol. 2 #8: The Monkey's Paw (Zenescope)
Two college friends struggling under debt set out on the trail of the Monkey's Paw. Or download the script here.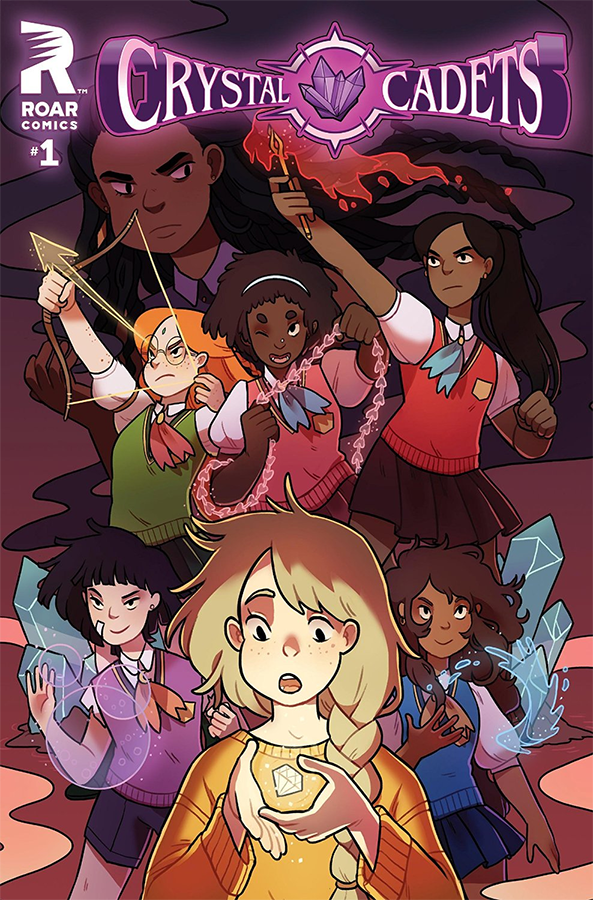 Crystal Cadets (Lion Forge/Roar Comics)
Magical girls inherit their powers and must learn to fight the Darkness. Or download original script.

Dead Island #1 (links to Dark Horse; free)
A bro-ish horror/comedy finds two slackers facing the zombie apocalypse in San Francisco. Story only. Or download original outline.

Curse of the Horseman
A children's coloring book still in production, this tale follows a group of spookies living in an inn who must help an unwelcome visitor. View interior thumbnail pencils and the script.
Enjoy!