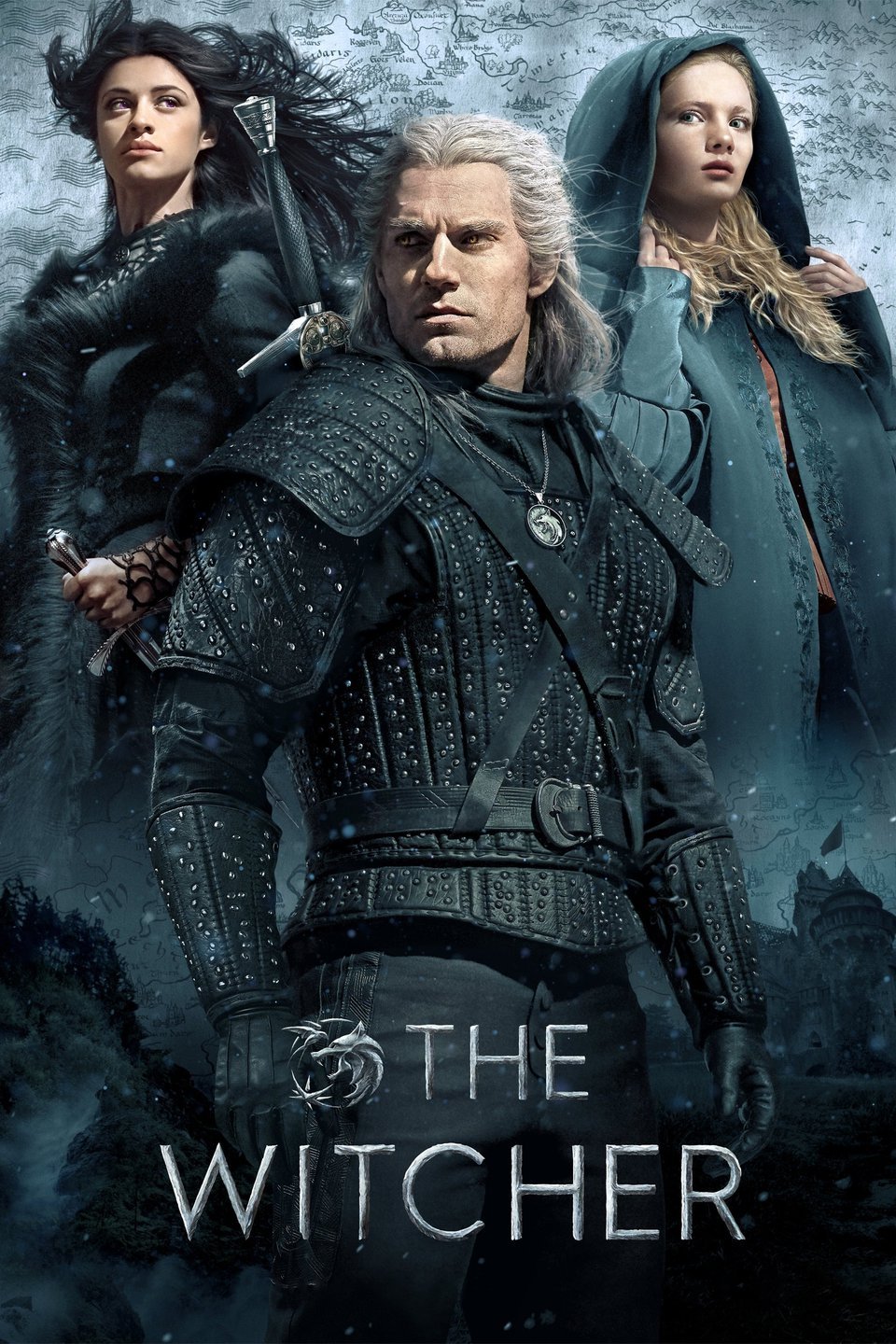 Netflix's THE WITCHER apparently reached 76 million viewers in its first month of release, making it Netflix's biggest premiere ever. Congrats to everyone involved! And, in an abundance of clarity, I was not one of them 😆 I was one of several credited writers on the first WITCHER video game along with my then writing partner Sande Chen.
Why do I feel the need to clarify? Because this week a friend reached out to me and asked, "Aren't you rich yet?
"
Alas, no. The games and series are both based on best-selling novels from Polish writer Andrzej Sapkowski. To him go the glory and the spoils. You can see bits of Eastern European mythology seeping in that make the Witcher's world stand out. While the games offer more of a sequel to the books, the Netflix series adapts the books themselves.
The popularity of the Netflix series has been a boon to the games, however. WITCHER 3: WILD HUNT (also no affiliation), just recorded its highest number of players ever, despite being released in 2015. I guess to CJ Projekt Red and Steam go some of those spoils.